Tips for a successful first Swinger date
November 10, 2019
You and your partner are open to have swinger dates and to actually come into contact with other like-minded couples, you decide to register with a Swinger Dating Site. After registering and having some online conversations you will come across an ideal Swing couple with whom you can meet because there is a mutual click.
You agree to meet each other. On the day itself you are enthusiastic, nervous, you do not know what to expect and then the moment that your swing date actually comes along. There is a knock on the door and there is your date. In order to ensure that the first swing date and any date that is yet to come is succesful, a few tips will be discussed that you can take into account with your first swing date. The most important thing is that you have at least discussed together (with your partner) what you do when the appointment does not suit you. A code sentence can be very useful.
To find out if a couple is real you can plan a date as soon as possible if you are interested. Someone who has a 'fake' profile will not contact you and will not accept your proposal to agree to an appointment. During the exchange of messages you will soon notice that the other couple quickly come up with an excuse not to let the date go through or not to meet. In such cases you can stop immediately, because otherwise you will invest your time in a possible date that will never come.
Also know what you want and make sure your date also knows: only a drink or an appointment in a restaurant or is there room for more? For example, if it's about a sex date, it's good to let the other couple know what you are and are not willing to do.
Choose a good location. If you are not planning to continue immediately, a hotel room is not a good place. It is also important to appear on your date on time. Make sure you have exchanged numbers to reach each other. It is possible that something happens along the way or that your date will arrive late for some reason, then you can reach each other and coordinate further.
Also choose the right outfit. When you meet in a restaurant, a too sexy outfit is not a good choice. Wear what you normally wear during a fun night out. That applies to both of you! Be moderate with alcohol and do not drink to soothe your nerves. That can contribute to your first date being less successful. Not everyone likes to share the bed with someone who is completely drunk.
Talk to your partner about how you experienced the appointment. Honesty is certainly appreciated: if you don't like the other couple, be tactful, but clear. Have you had a nice date? Feel free to be the first to contact for the next appointment. Never tell others who you met and do not reveal the true identity of the other.
Related Posts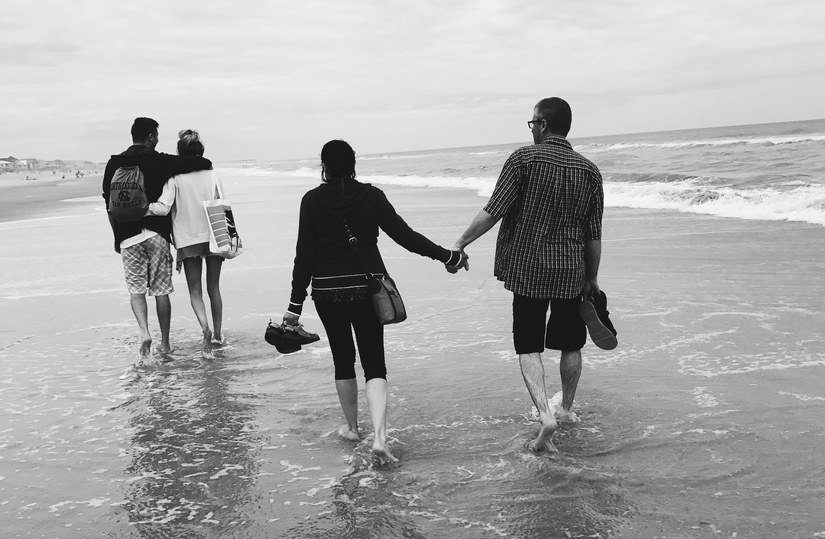 Swinging or swapping partners is often a point of heated discussions within a relationship. It is of ...