My Partner Says No To Swinging
What to do?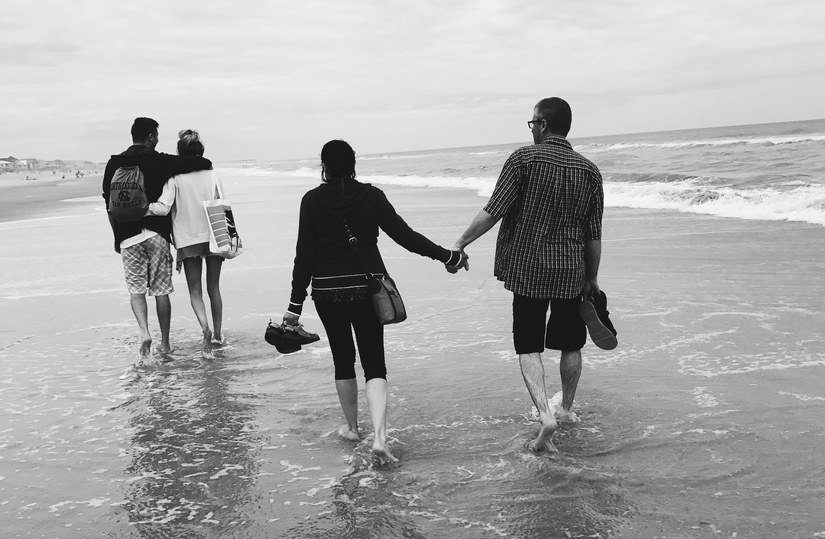 December 2, 2020
Swinging or swapping partners is often a point of heated discussions within a relationship. It is often the case that one partner wants this and that the other is not happy. What if your partner doesn't like it and you feel like it? How do you persuade him or her to go on a Swing date?
Find out how your partner feels about sex?
To estimate whether your partner is open to swinging, it is a good starting point to know how your partner feels about sex. Does he or she only want sex in the bedroom, with the door closed, the lights off and the curtains closed? And should it especially be quiet, because the neighbors could hear it differently? The chance is relatively small that your partner is open to a more open relationship in the sexual field. If he or she is excited to have sex while there is a chance that you will be caught or watched, it may very well be that he or she also finds it exciting to have sex with someone else or group sex with you and another set.
Try to talk about swinging
If you would like to go to a swingers club or contact a couple is open to swinging, you must discuss this with your partner. Do so at a suitable time. After intercourse, when you are in each other's arms, enjoying yourself, may be an appropriate time. Keep in mind that your partner will initially react negatively. This may be because your loved one is startled by the idea that you want to swing.
It may be that your partner thinks that you no longer love him or her and that you, therefore, want to seek entertainment "outside the door." It can consequently evoke the fear that you will cheat to get your comfort if your partner refuses. So at least give your partner time to think about the idea. You can also take a look around a swinger dating site together to get a better idea of ​​the whole thing.
Swinging should be exciting for both of you
Many couples do swinging to keep the sex between them exciting. In short, it must have added value to your relationship. If swinging causes one of you to start an extramarital affair, then this is probably not the outcome you envisioned. So clearly agree on what you want and why you want it. Only by being straightforward and honest with your partner that you want to persuade you to try swinging, you have a chance that he or she will eventually go along with your wish.
And what if the answer remains "no"?
If even after thinking about the idea of ​​becoming a swinger for a while, your partner still believes that he or she doesn't want this, then you will have to accept that. It is not an option to gently forcefully take your loved one to a swingers club or make an appointment with another couple behind his or her back for a romantic evening at your place. This is guaranteed to end in a fight. And then you have to decide for yourself whether you want to risk your relationship to make your wish to swing a reality.
Related Posts
You and your partner are open to have swinger dates and to actually come into contact with other lik ...