Why do people choose Cosplay Dating?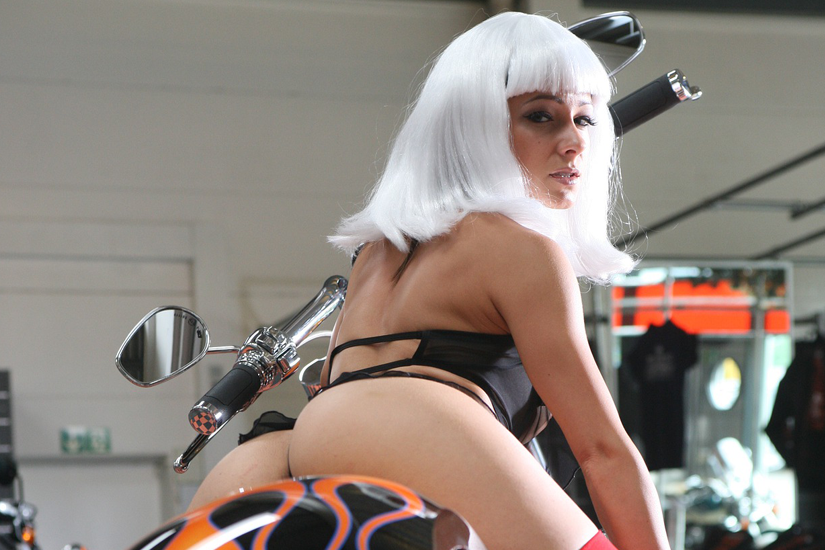 December 4, 2020
If you're browsing the internet looking for an exciting dating site, chances are you will come across a dating site focused on "cosplay dating". You may wonder what cosplay is and why people choose this form of dating.
What is Cosplay?
Cosplay is a form of performance art in which the participants use costumes and accessories to portray a certain character or idea. In the broader sense of the word, cosplay refers to all costumed role-plays outside the stage, regardless of the cultural context.
Why do people cosplay?
The reasons why people cosplay is that they can be their favourite superhero for once. The rationale for just about anyone is to express a fandom and appreciate anime, manga, game, or any character. Besides, it is great fun for many to get into someone else's skin for a day and walk differently than usual. This is often seen as "escaping reality". This is partly true, but is it necessarily bad? Isn't it the same as people who party hard on the weekends to release the pressure? Or people who read a lot of books to dive into another world?
Yet all too often cosplay is associated with "strange" or as a hobby for those with "weird fetishes". It is comparable to girls (and boys) who, for example, go to a concert completely decked out as their favourite artist: they are fans and want to express this. This is no different from cosplay, except that it often involves characters from games and anime. Although the community and hobby are less well known and smaller, the costumes are more elaborate and eye-catching than other types of fans. But above all, it is "just" a hobby, in which all kinds of people from all walks of life participate. Most people cosplay simply because they want to spread their fandom.
Creativity
Cosplayers use costumes and accessories to express their fandom. The costumes are mostly made by the cosplayers themselves. There are several things to consider because a cosplay consists of many parts. Think of make-up, hairstyling, woodworking, drawing patterns, sewing, and so on. For example, most of them learn early on how to use a sewing machine, and they think hard and find out how best to put a costume together; how all kinds of props and accessories can be put together using materials such as paper-mâché, PVC pipes, or whether it may involve working with thermoplastic material, wood and clay It is an extremely detailed and creative process that requires many skills watching and is a great way to develop yourself, also in the social field.
You don't have to worry about finding a like-minded man or woman for a date or more because of your hobby. There are plenty of people who are fans of cosplay. Do you not know how to find someone in everyday life? Then pay a visit to a cosplay dating website, sign up and start looking for an exciting cosplay date right away. A site where you can look for a suitable one is, for example, 121 Cosplay dating.
Related Posts
More and more often it happens that people like to date dressed up as super hero with other like-min ...