Cosplay and Dating
November 12, 2019
More and more often it happens that people like to date dressed up as super hero with other like-minded people. It is a new development, there is a great need for contact with like-minded people and dating sites are responding to this by creating cosplay dating sites. But what does Cosplay actually mean?
For many people, cosplay is a beloved hobby that involves a lot of time and energy. Unfortunately, it happens all too often that parents, friends, or maybe your boss and colleagues don't get it or think it is "strange." Nowadays, however, cosplay can be seen and experienced in more and more places and we see more and more popularity growing, but many questions remain. Not strange, because a lot of people have no idea what cosplay is.
Cosplay is a form of performance art in which the participants use costumes and accessories to portray a certain character or idea. In the broader sense of the word, cosplay refers to all costumed role plays outside the stage, regardless of the cultural context.
Why do people cosplay?
The reasons why people cosplay vary per person. But the underlying idea for practically everyone is to express a fandom and appreciate anime, manga, game or any other character. In addition, it is very nice for many to spend a day in the skin of someone else and walk differently than normal. This is regularly seen as "fleeing from reality". This is partly true, but is that necessarily bad? Is it not the same as people who are partying loudly at the weekend to let go of the pressure? Or people who devour books to dive into another world?
Yet cosplay is all too often associated with "strange" or as a hobby for people with "strange fetishes". It is comparable to girls (and boys) who, for example, go to a concert completely dressed up as their favorite artist: they are a fan and want to express this. This is no different with cosplay, except that it is often about characters from games and anime. Although the community and the hobby are more unknown and smaller, the costumes are more elaborate and more striking than with other types of fans. But above all it is "just" a hobby, in which all kinds of people participate. So most people just cosplay because they want to literally propagate their fandom. Being able to indulge in creativity also plays a major role in cosplay.
Cosplayers use costumes and accessories to express their fandom. A large part of the cosplayers makes these (completely) themselves. There are various things involved because a cosplay consists of numerous parts. This includes makeup, hair styling, woodworking, drawing patterns, sewing, and so on.
Nowadays you can get in touch with other cosplay enthusiasts, chat, get to know each other and more via cosplay dating websites such as 121 Cosplay. If you register on such a dating site there is a good chance that you will come into contact with Superman, Spiderman or Thor sometime. You can then go to cosplay events together, date together and have a fun adventurous time together. You decide whether you want to have a serious relationship or if you want to keep your real identity for yourself and date with one of the superheroes.
Related Posts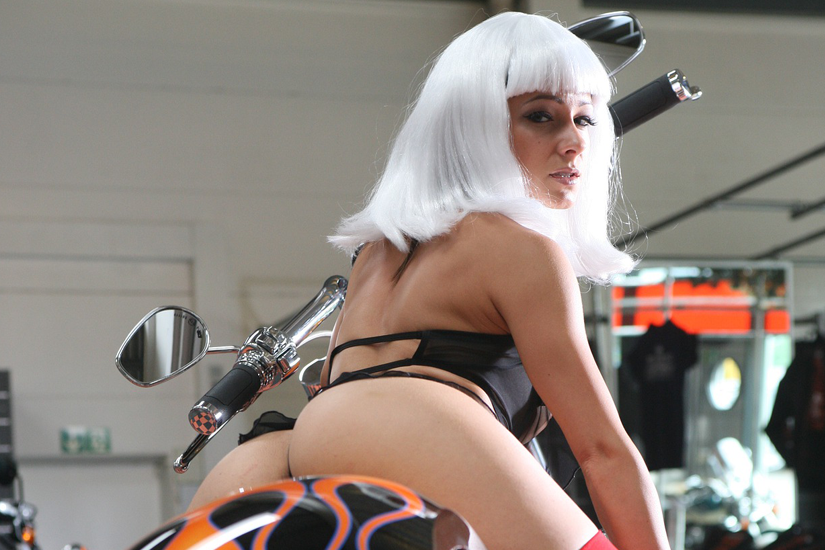 If you're browsing the internet looking for an exciting dating site, chances are you will come acros ...